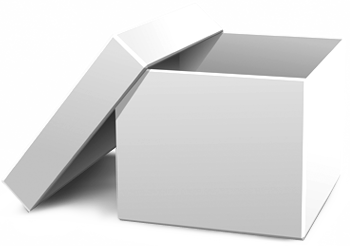 a hunger for knowledge
Our constantly research, trend forecasting and consumer insight facility captures our observations, and collectively forms opinions and views.
Our 'creative knowledge' resource is not only informing the way in which we view and drive the relevance of our creative work, but it's helping our clients to make strategic decisions.
Responding to this knowledge by creating our own, new models, capable of going beyond what is known, is a vital task to build solid, relevant identities.
THE PATH TO IDENTITY